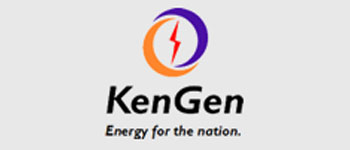 SALUTIONS
Members of the Fourth Estate
Good Morning,
Welcome to KenGen's inaugural Energy Café and thank you all for finding time to join us. It is my pleasure to meet and host you virtually, this morning.
My greatest wish would have been to meet you physically but due the COVID-19 pandemic, we chose this mode of holding this meeting.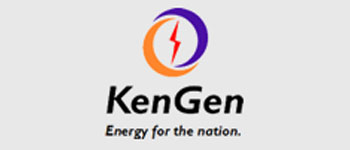 Nairobi, Tuesday November 24th ,2020: Kenya Electricity Generating Company PLC (KenGen) has unveiled an elaborate renewable energy project pipeline focused on supporting the Government's economic growth agenda.
The company's focus in the next 12 months, according to the Managing Director & CEO, Mrs. Rebecca Miano, is to deliver the Olkaria I Unit 6 geothermal power plant which will add 83.3MW to the national grid. "KenGen is also continuing with its geothermal exploration program in Olkaria. To date, we have drilled more than 310 wells to support our geothermal-led strategy," she added.
Featured News
News Highlights
News Highlights